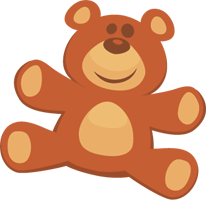 Babymonitor - a babyalarm for Android
Turn your phone into a baby alarm.
Baby Monitor is an app that helps you in watching your baby even when you are not around. If your baby is asleep and you are in another room, the baby monitor will detect if your baby is crying and alert you by a call or a text message.
Download here
Following features are supported in version 1.2.5:
* A baby alarm which either text or calls you when the baby is crying (with customizable sensitivity)
* Image surveillance - take a picture of your baby if the alarm is triggered and sent it to another phone
* A sleep diary which allows you to take notes and see how long time your baby has been sleeping
* Tips on how to get your baby to sleep and other useful facts
* Sends a warning text message if battery is getting low
Keywords: baby, babyalarm, babymonitor, alarm, monitor, babyfacts, baby tips, sound, diary, surveillance, nanny, phone, babyphone, children, sleep, sleeping